The Finest Fathers Day Gifts To Make Dad Feel Special
Happy Father's Day!
The Finest Father's Day Gifts To Make Dad Feel Special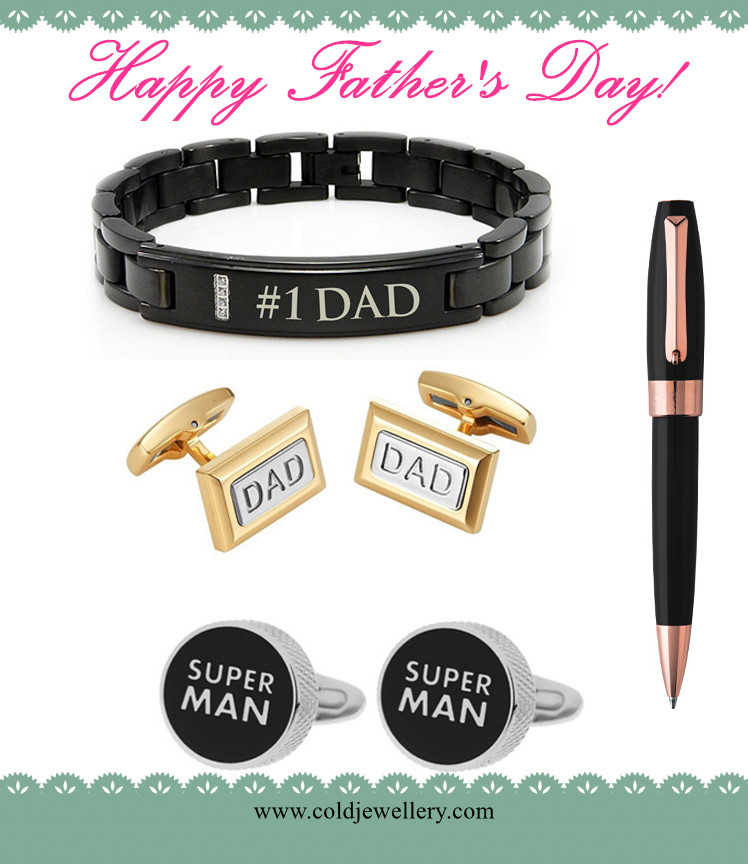 Father's Day inspires appreciation, respect and love for a man who is a steady source of security and guidance in the lives of his family. Yes, fathers deserve to be shown and told how much they are loved and appreciated on a daily basis. Unfortunately, with today's active and busy lifestyles, this can be a gesture that is often overlooked and neglected. So Father's Day is your chance to offer a thoughtful gift and a card to show how you feel.


Honoring his 'special day' should not be left to last minute choices. Everyone wants to make his or her Dad feel special and cherished on Father's Day, but due to busy schedules, inspiration is often a luxury, let alone the time to create something unique. Considering what to give Dad on Father's Day can often prove to be frustrating, especially for the dad who has everything, or is difficult to please.


Take heart in knowing there are some thought-provoking and timeless treasures that make wonderful Father's Day gifts. One great thing to know, is that many of the finest presents to give Dad do not have to break the bank. All that is needed is imagination, a little ingenuity, creativity and lots of love to make Dad feel like the special man that he is. Finding that special present does not have to be a wild goose chase.

Here is some great gifts for the best man you love in father's day.

1. Cufflinks
Father's day, the best gifts is company. And a pair of exquisite jewellery cuff links, perhaps more able to express the gratitude and love for your father, because cuff links like a father's love, low-key and reserved! Also a cufflinks is the embodiment of men's taste.

2. Stainless Steel Bracelet/ magnetic bracelet
As we grow up, our father grows older. We need pay more attention to our father's hleath. A piece of fashion stainless steel magnetic bracelet which with health elements will be the great gifts in father's day! The 4 elements will good for health, for blood, pain and immune systerm.

3. Pens
If your father is a businessman who need travel around the world or love handwriting, a pen will be the great gifts in father's day! Your father will feel your love when he use the pen to sign paper or writing.


4. Medical ID jewelry
If your father have some allergies or physical discomfort, a medical ID jewelry with the details and your contact information will be the wonderful gifts in father's day. The medical ID jewelry can let the doctor know the disease in time, and also can contact you in time.

...

Happy father's day! Wish the father all the best, happy, healthy, happiness, be enjoying the life everyday!